Rent your units & buildings faster
You have vacant apartments. We have qualified renters. Let's work together.
Start leasing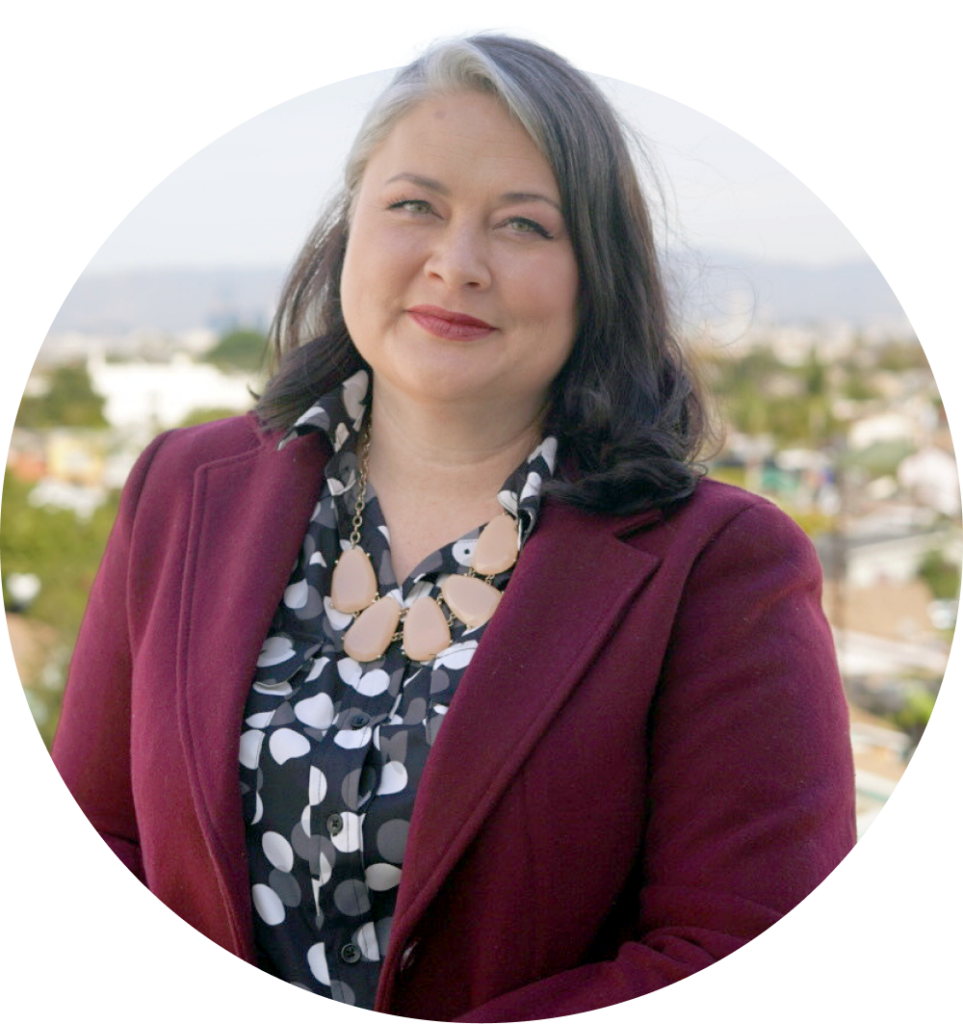 Rent with

ease

and

confidence
We work with property owners, managers, and developers to fill their vacant units fast and easy. With competitive incentives like free listing, guaranteed rents, and financial benefits packages, LeaseUp is the go-to service for people leasing properties across Los Angeles County.
Enjoy

support

and

security
Our dedicated housing specialists work with you every step of the way to make the process seamless and hassle-free for both you and your tenants. Enjoy leasing the way it was meant to be.
What you can expect from us
Tailored benefits
Whether you list an entire complex or a single unit, LeaseUp offers a range of benefits to all our property owners, designed to meet your needs and exceed your expectations.
See which package you might be eligible for.
Holding fees:

Pays rent for an agreed upon period to work exclusively with LeaseUp applicants. *Depends on eligibility. 

Customer support:

Access to a 24/7 hotline with responses within one business day.

Mediation:

Mediators certified by the LA County Department of Consumer and Business Affairs to intervene when necessary.

Risk mitigation funds:

Based on approval of claim, funds cover damages, delinquent rent, and/or vacancy loss if mediation is unresolved. *Depends on eligibility. 
Standard leasing and more:

Receive all of the standard leasing benefits in addition to benefits exclusive to bulk leasing.

Repairs & maintenance:

$90/month per unit is paid to landlords for use toward repairs/maintenance, regardless of unit occupancy.

Management support:

Receive 5% of the total gross rent of the building to cover management expenses, assuming full occupancy.

On-site residential coordination:

LeaseUp staff located on-site to support during the leasing process and tenancy.

Expedited leasing:

We are dedicated to filling building occupancy within 30 days of finalizing the program agreement.

Risk mitigation funds:

Based on approval of claim, funds cover damages, delinquent rent, and vacancy loss up to 5% of annual gross building rent if mediation is unresolved.
Learn more about how LeaseUp can work for you
Join 1,000+ Angelenos leasing

fast

&

easy
"

To us, as a full scale developer, it's a no-brainer to participate in LeaseUp. I think of them as my leasing agent, basically. It's like having a contract with a realtor.

"
DeeAnn Tumbuan,
Associate Director of Property Management at SoLa Impact
"

LeaseUp has been fabulous to work with. They are pre-screening residents for us. We couldn't have picked a better partner.

"
Jim Perley,
President of Western America Properties
Start leasing
If you are currently experiencing homelessness and are in need of services, please call 211.