A coordinated housing system
Let us help you find the right home for your client faster.
Already have an account? Log in.
Join LeaseUp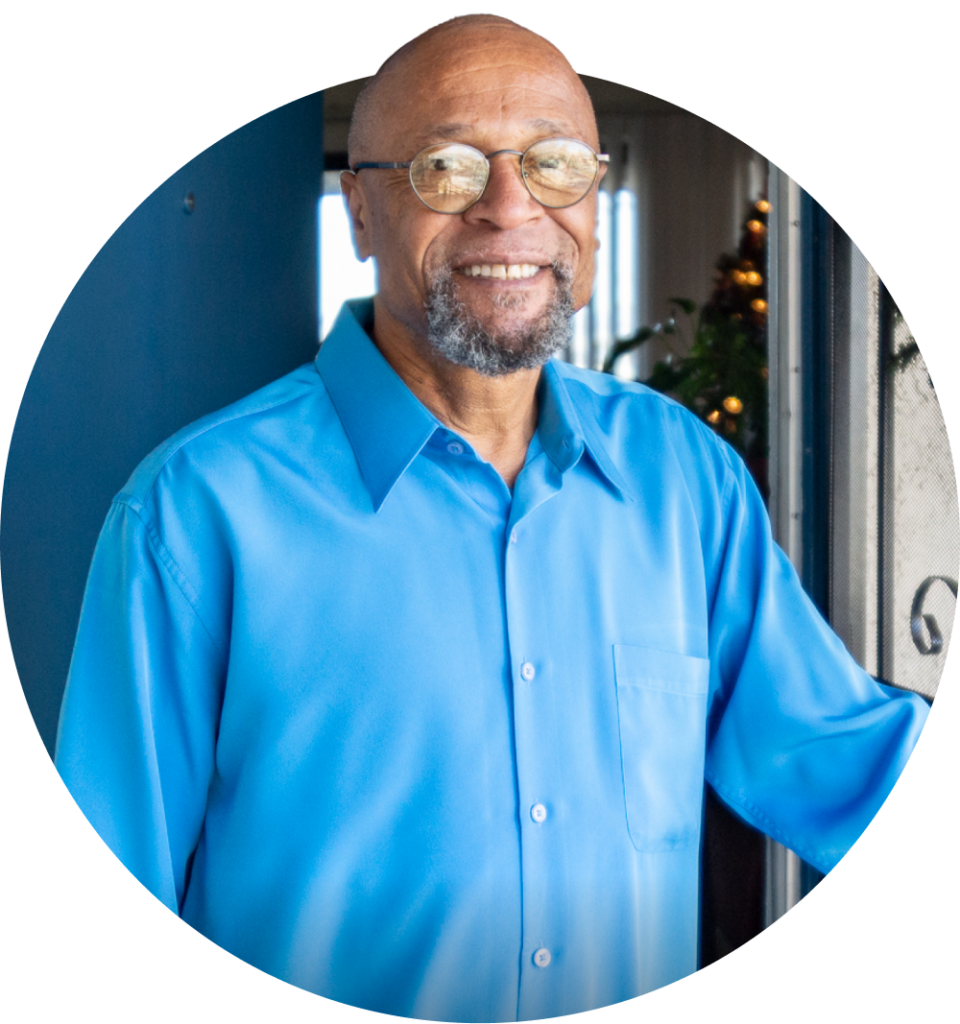 Trusted

countywide
Over 222 service providers across Los Angeles County use LeaseUp's Zillow-like platform with up-to-date housing listings to help their clients transition quickly and smoothly into permanent supportive housing.
Together we have
Acquired 8,000+ units since 2018
Worked with 1,314 landlords
Learn more about how LeaseUp can work for you
Housing at your fingertips
Create an account on our mobile app to gain access to a countywide database of available units ranging from studios to multi-family units.
"

I highly recommend LeaseUp for anyone in the social services field who is looking to find affordable and reliable housing for their clients. This program has been a game-changer for our team, making it much easier to connect our clients with suitable housing options and helping us get them approved quickly.

"
Marques Brooks,
Housing Department Manager at HOPICS
"

Through the LeaseUp website, we have housed and retained housing for many of our clients. Together, we are providing housing solutions to our communities.

"
Giulianna LoMaglio,
Associate Director Housing Location at Union Station Homeless Services
Join LeaseUp
If you are currently experiencing homelessness and are in need of services, please call 211.